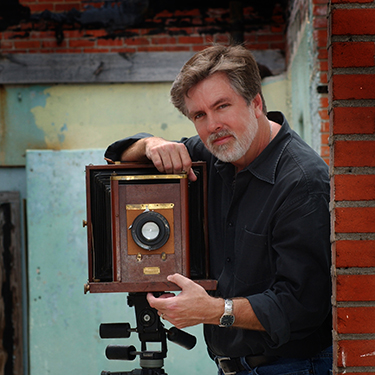 At imaginLIGHT Photography, variety and creativity team up with excellent service, value and professionalism to bring you the ultimate portrait experience.
At imaginLIGHT Photography, we strive to bring expertise, professionalism, high quality, creativity and fun to your portrait session!
You will be greeted by our professional staff that will help guide you through your photography experience.
At imaginLIGHT Photography you know that you are always in the hands of experience. Jack Denlinger, owner and photographer has dedicated his life to the field of photography. He received his bachelor's degree in photography from the University of Texas at Austin. He has over 35 years of experience in all aspects of photography, prior to opening imaginLIGHT Photography 23 years ago, Jack was the head photographer for Compaq Computer Corporation.
ImaginLIGHT Photography is currently the official Senior photographer for Conroe, Magnolia West, Montgomery and Willis High Schools. We are also the official photographers for the Conroe and Montgomery Junior Cotillions.
Jack attends photography seminars during the year to continuously update his photographic knowledge, bringing the latest in lighting, backgrounds, poses and props.
Jack has been asked to teach the fine art of photography in several states, including California and Georgia O'Keefe's Ghost Ranch outside of Taos, New Mexico. He is currently a member of the exclusive Presidential Circle which includes some of the top photographers around the country. He is also a long time member of the Professional Photographer's Association.
We are very pleased to offer his expertise to you and your family.